RESTORE YOUR APPEARANCE & RENEW YOUR CONFIDENCE Let your real beauty glow! When you have deeply exfoliated your skin, not only it makes your skin softer and brighter but also it allows your makeup to go on perfectly smooth, revealing your real beauty and boosting your confidence! Hydrodermabrasion effectively improves the skin's overall texture, reduces fine lines and wrinkles, and gives deeper hydration to the skin. Congested and enlarged pores will become cleaner and smaller over time if you stick to a regular facial regime. 10 MINUTES, ONCE PER WEEK That's All It takes to have your best skin ever! After the first treatment, your skin will feel very soft and new. After 4 treatments, the long-term benefits will be visually noticeable, with firmer, smoother, velvety skin. Mild acne scarring should be diminishing, and sunspots may be less noticeable. You will notice a reduction in fine lines, wrinkles, blackheads and will experience much fewer breakouts overall.
HOW DOES IT WORK?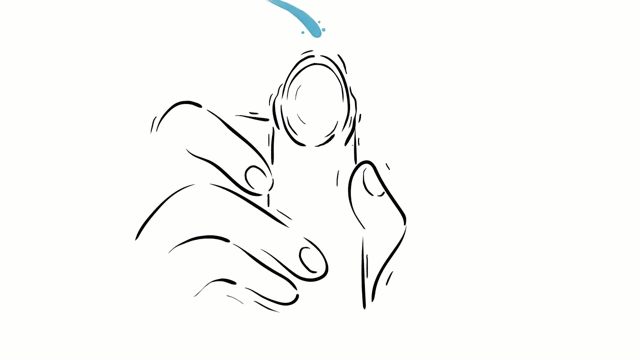 A UNIQUE TECHNOLOGY
The hydro dermabrasion allows a care noninvasive skin by spraying a jet of water to exfoliate the skin and the deep cleaning. Hydrated, smoother, firmer, and healthier skin with Hydroskin Pro!

3-Speed Adjustable Modes - Neutral mode is suitable for Normal skin. Oily mode is suitable for Oily skin and Dryness mode is suited to dry skin. Use the desired mode for how your skin feels on a particular day or time of year for effective skin repair.
5 Products in 1 - It's a Blackhead Remover, Cleansing Instrument, Importer Instrument, Lightning Instrument and Repairing Instrument. Get great value with 5 skincare and repairing products in 1.
Enhanced Skincare Product Absorption - Get the most out of those expensive skincare products you buy because with this product you'll be cleaning out and removing the nasties that get in the way.
Smart Control - Smart and intuitively designed for ease of use. One touch on/off and adjustable modes – designed just like a smart phone!
How to use :
What Does The Package Include: 

1 X Host
6 X Probe
1 X USB charging
Specification:
Power: 2W
Charging method: USB charging
Voltage: 3.7V
Colour:white
Material:ABS
Size:Length: 18cm